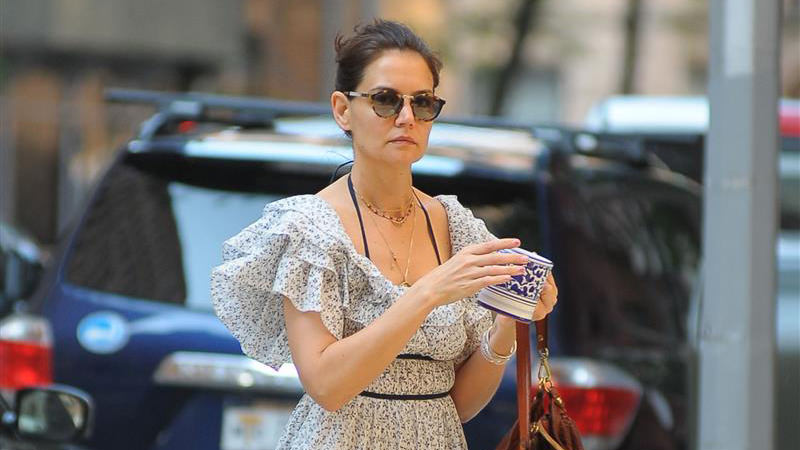 Pin
EVERYONE knows what the first rule of good street style is, darlings. In case you're one of those tragic souls not in the know, allow Miss Katie here to demonstrate:
Pin
Pin
Pin
Pin
Pin
Pin
Pin
Yes, that's right. One must always match one's street mug to one's shoes. That's just common sense.
In other news, the dress is a bit floatier and frillier than her norm, but the style actually looks pretty great on her. And those shoes really are pretty killer. And okay, yes. It's a pretty nice mug, too.
[Photo Credit: INSTARImages]
blog comments powered by

Disqus