Darlings, it's time once again to watch the Annual Christmas Parade of Angels in Mild Fetish Wear! Let's see if we can identify them all, shall we?
Cheap, gold-plated angels!
Vandalized angels!
Airbrushed T-shirt art angels!
Deformed-wing angels!
Angels with tumors!
Umm… Angels designed by hyperactive 4-year olds!
Bug angels!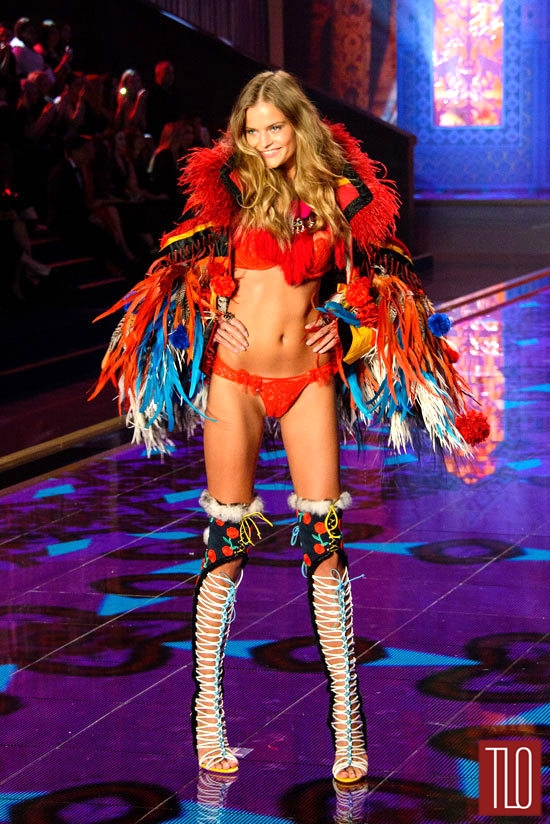 Pinata angels!
Eat-my-shit-you-assholes-I'm-hot-as-fuck angels!

Vagina angels!
Disco-geometry angels!
Angels who lost their wings in a fire!
Lopsided angels!
Airbag angels!
And then there are the girls who have, for whatever reason, not achieved angelhood:
Visiting-from-1997 non-angels!
Not-even-really-trying non-angels!
Mexican restaurant non-angels!
Batshit-crazy-with-no-taste non-angels!
Chav non-angels!
Party City non-angels!
[Photo Credit: Hugo Philpott/ACE/INFphoto.com, INFphoto.com]
blog comments powered by

Disqus