Pin
We wouldn't blame you if your first thought upon seeing this post was "Didn't we just do this?" But the world of mainstream moviemaking has not historically tended to concern itself with charges of being unoriginal. And besides, this one's got Sofia Coppola at the helm, which is just another way of saying no, we did not just do this.
Because unlike the dozens of Elvis biopics and the scores of rockstar biopics, no one has ever thought to center the perspective of the woman at the center of the maelstrom. Not this woman, anyway.
Pin
Pin
Pin
Pin
Pin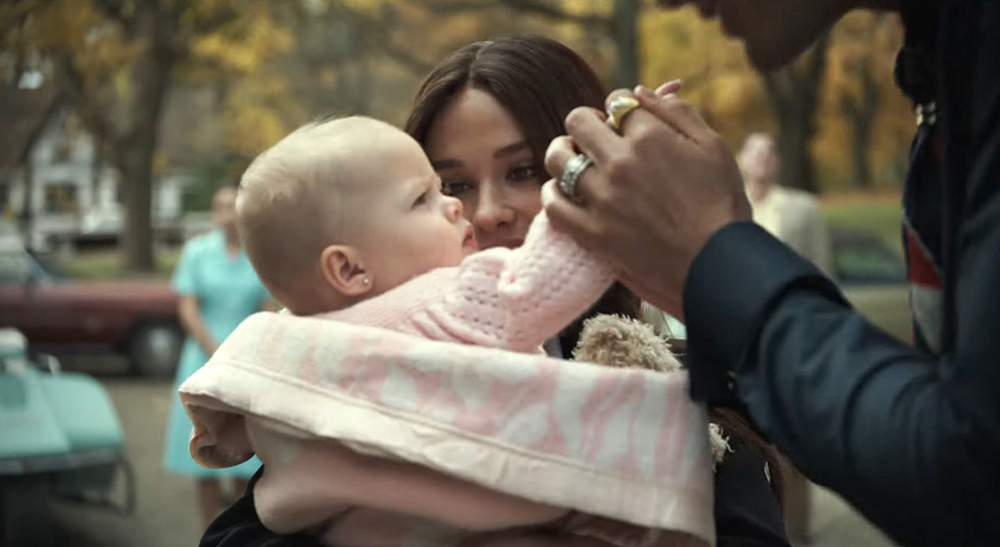 Pin
Pin
Pin
And since Coppola will forever be a fave to us for the way she turned another well-known child bride, Marie Antoinette, into a society-destroying punk princess, we can't wait to see what she does with the story of the archetype of the long-suffering rockstar wife, the Queen Consort of Rock and Roll, Priscilla Presley. It's a story worth telling, not least because of how our understanding of a relationship between a 23-year-old and a 14-year-old has changed dramatically in the years since it was first portrayed as some sort of fairy tale.
Synopsis
When teenage Priscilla Beaulieu meets Elvis Presley at a party, the man who is already a meteoric rock-and-roll superstar becomes someone entirely unexpected in private moments: a thrilling crush, an ally in loneliness, a vulnerable best friend. Through Priscilla's eyes, Sofia Coppola tells the unseen side of a great American myth in Elvis and Priscilla's long courtship and turbulent marriage, from a German army base to his dream-world estate at Graceland, in this deeply felt and ravishingly detailed portrait of love, fantasy, and fame.
Written and Directed by Sofia Coppola
Based on the Book "Elvis and Me" by Priscilla Presley with Sandra Harmon
Produced by Sofia Coppola, Lorenzo Mieli, Youree Henley
Starring Cailee Spaeny, Jacob Elordi, and Dagmara Dominczyk
Costume Design by Stacey Battat
Release Date: October 2023
[Photo Credit: – Video Credit: A24/YouTube]
blog comments powered by

Disqus