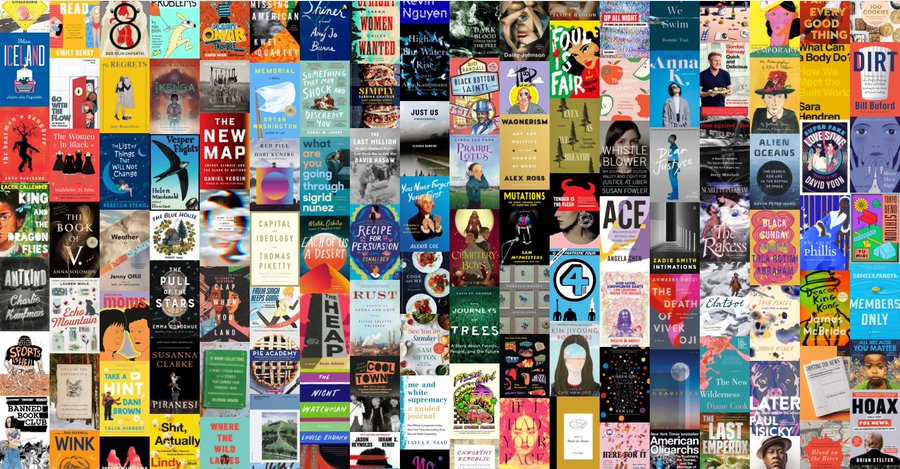 That's it. That's the post.
Our book, Legendary Children: The First Decade of RuPaul's Drag Race and The Last Century of Queer Life, was named one of the best of 2020 in NPR's annual book concierge – in seven different categories! Is it enough to devote an entire post to this happy news? YOU'RE DAMN RIGHT IT IS.
We are BEYOND thrilled by this wonderful news. We told you when we announced this book that it was the best thing we ever wrote in nearly two decades of writing and we think that's still true. 2020 has been a terrible year for so many people in so many horrible ways – and we have not been immune from the horribleness ourselves – but it will always be the year the greatest thing we ever did got released out into the world. We are so proud of this book and so pleased that it's been supported in the way we hoped, despite all the fuckery going on in the world.
We can add this tremendous honor to *ahem* the string of accolades the book has received over the year. *checks manicure*
So what are you waiting for? Go buy it! This book sounds amazing – according to a legit panel of experts!
And a huge THANK YOU to those of you who've already purchased it and – even better – left us a lovely review somewhere. LUVYAMEANIT!
blog comments powered by

Disqus