Jenny's trying just a little too hard to relive her Fly Girl days.
Jennifer Lopez makes an appearance on "106 & Park Live" at BET studio in New York City in Fausto Puglisi.
Fausto Puglisi Fall 2014 Collection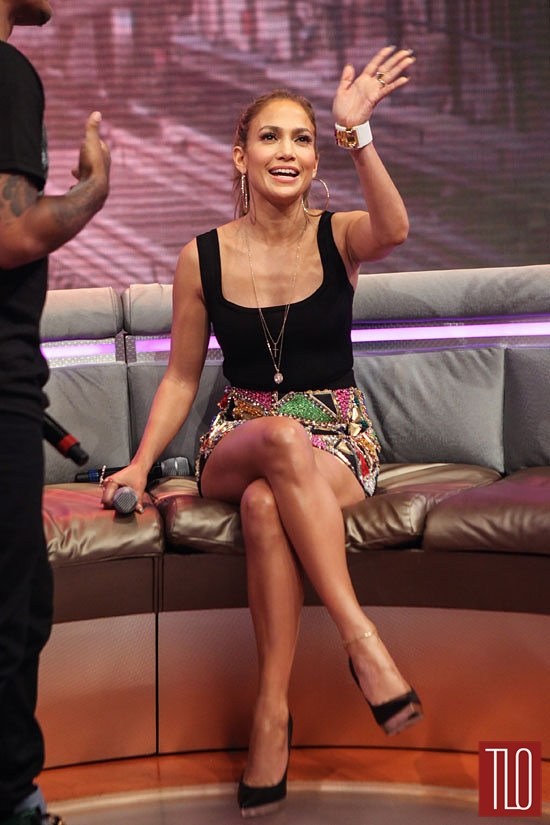 She looks like she's so over it.
As we've said many a time, we love ourselves a diva -and we appreciate that she's consistent in her style outfits – but we're starting to get the impression she needs to dial it down a bit; at least for a while. We'll give her one more outfit to prove herself to us, but if we see her looking assy again this week, we will officially declare that she's in a style rut.
And by "officially declare," we mean "make us sound all important and stuff."
[Photo Credit: INFphoto.com, IMAXTree]
blog comments powered by

Disqus