Among the number of reasons why celebrities choose Dolce & Gabbana so consistently, sitting at or near the top of the list is probably the most simple and relatable reason of all.
View this post on Instagram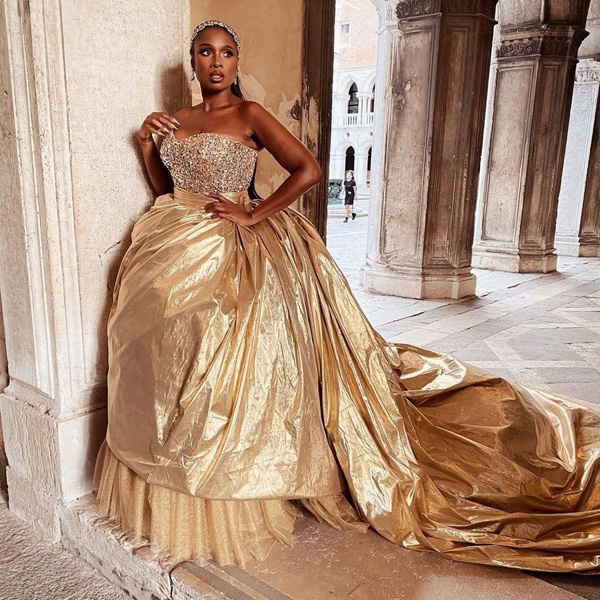 When they're really firing on all cylinders, they can make any woman who wants to be one a queen for the night. This is as much Christmas tree topper as it is fashion, but that's sort of the point. You slap a pair of wings on her and she's a Renaissance angel come to life. Very few modern fashion houses can make that pitch to their clients and deliver on it.
View this post on Instagram
Because she looks STUNNING.
Style Credits:
Custom Dolce & Gabbana Alta Moda Gown
Styled by Wayman + Micah | Hair by Kiyah Wright | Makeup by Ernesto Casillas
[Photo Credit: Wayman + Micah/Instagram/@waymanandmicah]