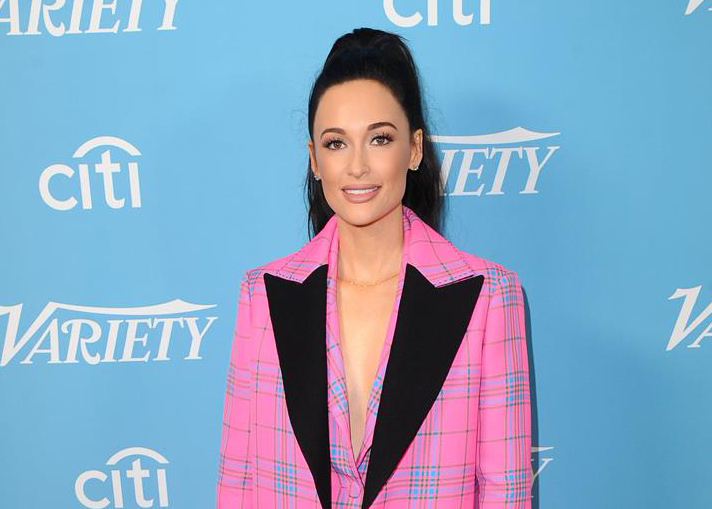 Pin
Miss Kacey, we tend to be super supportive of your honky-tonk style ways, but we're afraid you've taken things too far this time, dear. No, we're not talking about the audacity of pink plaid, since that's a look pretty much situated dead center of your style sweet spot. No, go ahead and sport as much loud Barbie tartans as you'd like.
Pin
Pin
Pin
Pin
Just don't pair it with hideous jeans. Or white pumps, for that matter. On second thought, don't wear pink plaid, either. This is all kind of awful.
To be fair, she took most of this from the look book styling, but then again, that's why you should never copy the look book or the runway look. It's not for mere mortals in real-world settings.
Style Credits:
– Tanya Taylor Pink Plaid Ensemble from the Resort 2020 Collection
– Levi's Jeans
– Vrai Jewelry
– Edie Parker Bag
– Schutz Shoes
Styled by Erica Cloud | Hair by Giovanni Delgado | Makeup by Moani Lee
[Photo Credit: Sara De Boer/Startraksphoto.com, Courtesy of Tanya Taylor]
blog comments powered by

Disqus