Several cast members of "The Children's Monologues" are photographed on opening night.
And now, cute, sensitive artsy boys in their tight jeans, with their big soulful eyes or long curly hair, here to make you all flustered and shit. Your job is to pit them against each other in a cagematch to the death for the cutest, most sensitive, soulful and artistic boy, i.e, the one you most want to have imaginary sex with. We're all about discussing the arts around here.
Here are your options: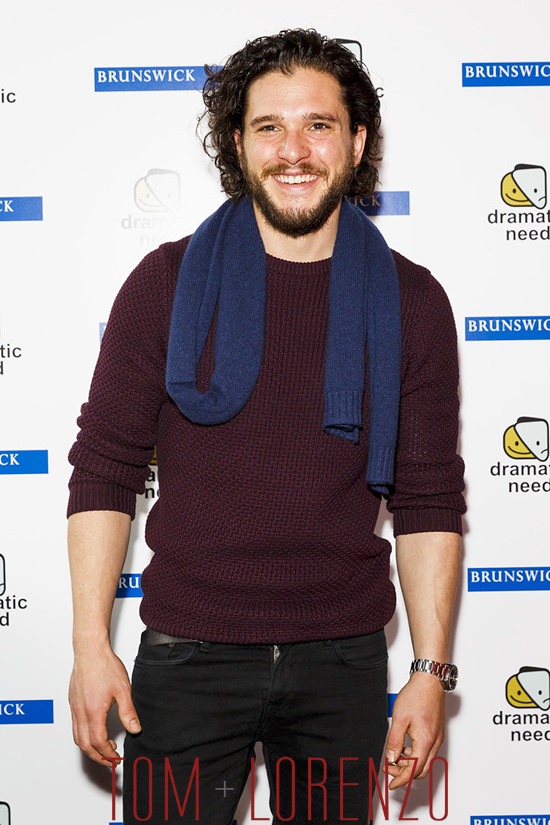 Choose wisely, darlings. Although personally, we think Kit Harington should be disqualified just for slinging that thing around his neck.
[Photo Credit: Getty Images]
blog comments powered by

Disqus